we are two brothers ready to tackle all your home renovation needs!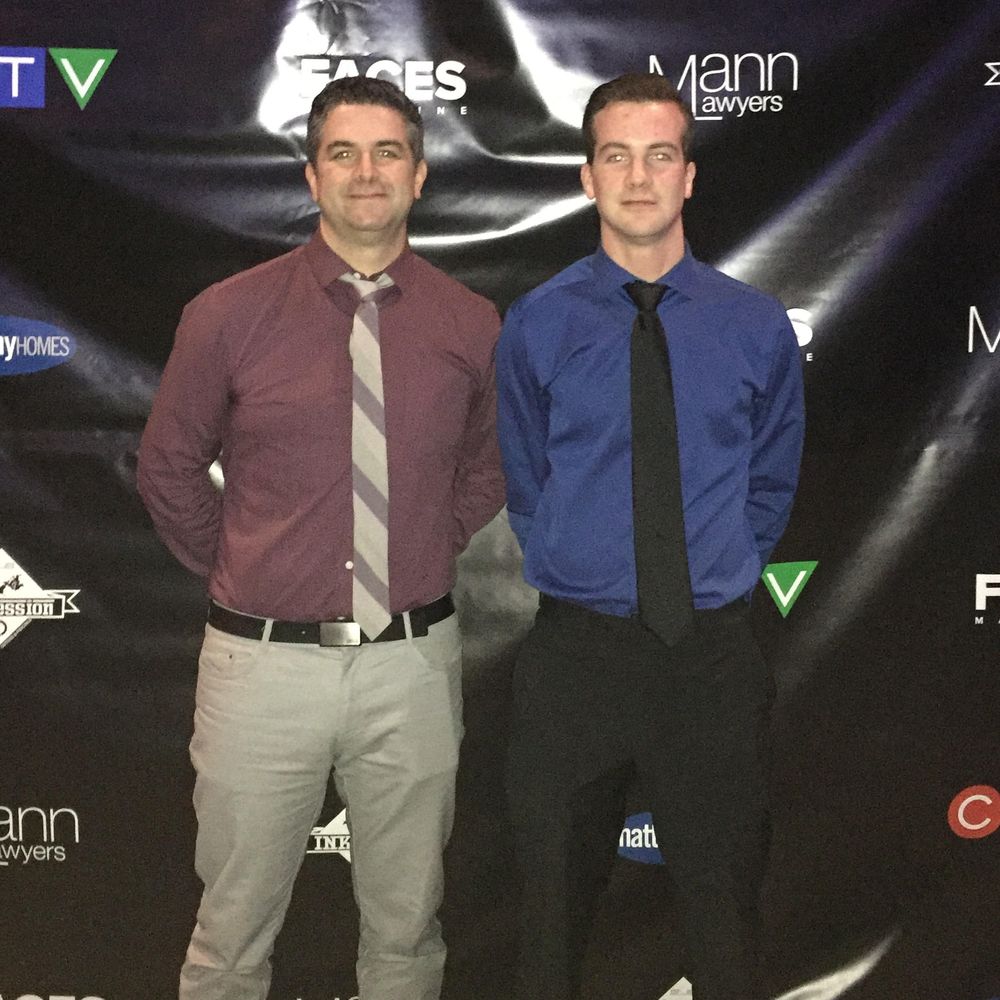 Two Brothers helping bring your home improvement ideas into reality
We have years experience working in various trades as well as for our fathers company. Renovations runs in our family.
After our fathers recent retirement, we decided it was time to do things on our own. In April of 2018 The Stittsville Handyman was formed.
We strive to make your renovation project a positive experience for you, all the while taking pride in what we do and offering it at affordable rates.
We are fully licensed and insured, and offer warranties on all our work.